A group of kids faces the dark side of the Internet
Mara Turing is about to start her summer vacation when she receives a mysterious message: "I need your help."
The enigmatic call comes from his uncle, Arnold Turing —a member of the dangerous cracker group Dirtee Loopers—, who vanished without leaving a trace when she was only five years old and who is supposed to be dead!
His absence left her with an emptiness that marked her childhood.
Soon, Mara and her friends will understand why the Internet is not only a playground.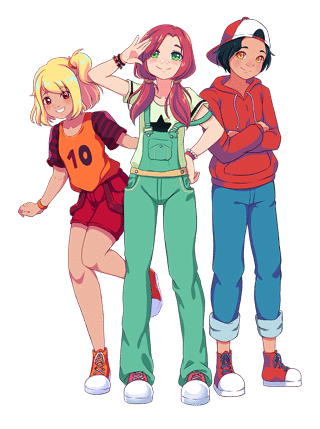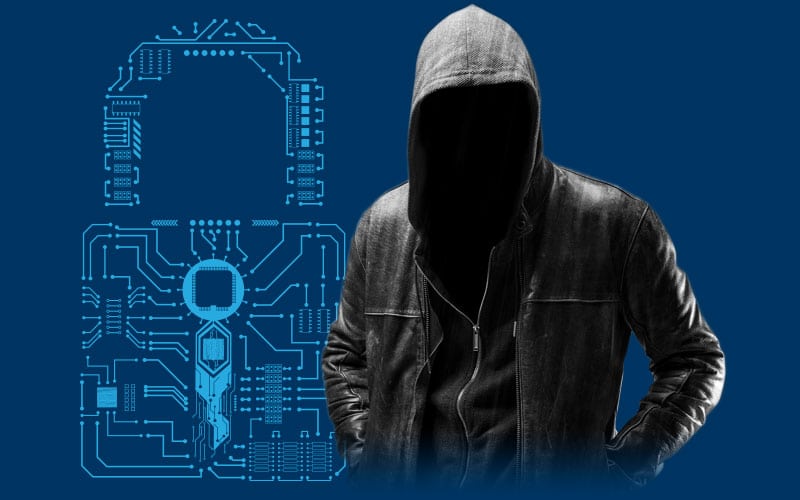 A secret uncrackable code
Falko McKinnon is alone inside Hidden Peak: a high-security prison for the most dangerous cyber criminals around the World.
Outside its walls, and inside almost every computer, Hermes, a very sophisticated Artificial Intelligence, plans to kill Mara Turing and her friends. Why? Its algorithms suggest that that would be the best solution to avoid an unpleasant scenario: Mara Turing could find a secret code and crack it.
A new way to learn the basics of coding… And more!
This book features an adventure filled with references to programming languages, artificial intelligence, cloud computing, and hacking.
Through real-life examples, readers will get insights into how to detect when something goes wrong with their mobile phones, or someone is trying to crack their devices.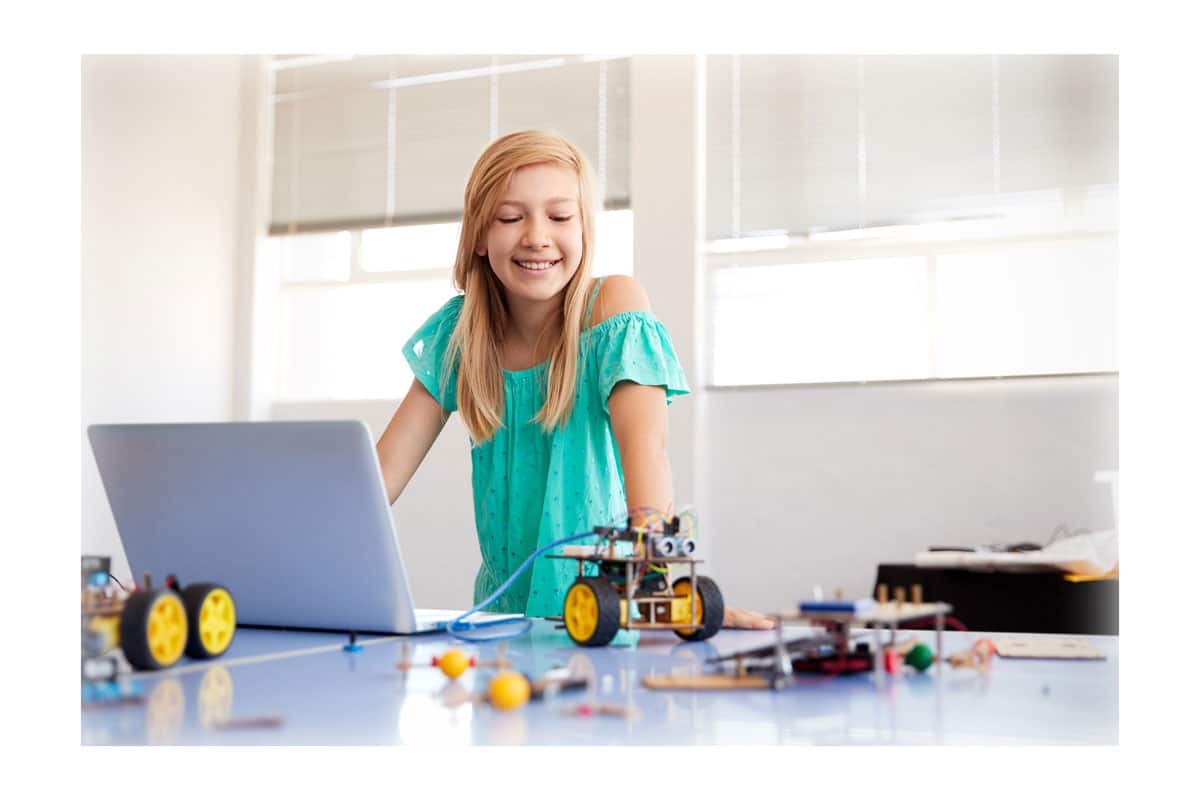 Program or Be Programmed
Kids can make smarter decisions when they know what happens when they share some content on the Internet
Critical Thinking
After reading this book, the reader will know exactly why is not a good idea to share every aspect of her private life
Hack or Be Hacked
Kids must lead the innovation in the new Internet era. A new age where private data is never again used to manipulate other people's brains
Knowledge is Safety
Mara, Noa, and Daniel are three average kids. At the beginning of this adventure, they're not worried about anything that happens inside their mobile phones. Knowledge helps them to view the World from a whole different point of view.