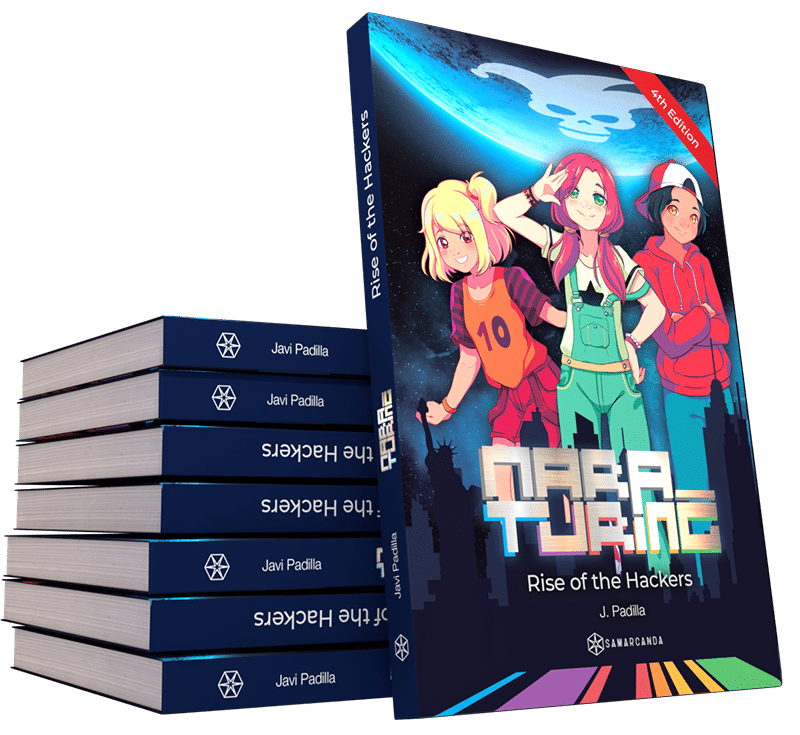 Thank you for your interest in my book.
'Rise of the Hackers' is a story about a group of kids that notices that their electronic devices have controlled them for so long. Now they have a goal: to become hackers to find Mara Turing's uncle, Arnold Turing, and escape from Falko McKinnon, the worst cybercriminal in history.
Please, fill the next form and I'll send you the first chapter of 'Rise of the Hackers' within the next 5 minutes.